Model homes to offer preview of new Nexton townhome community
Pulte Homes has opened a model home for the forthcoming Nexton Towns townhome community in the bustling Midtown section of the Nexton master-planned community in Summerville.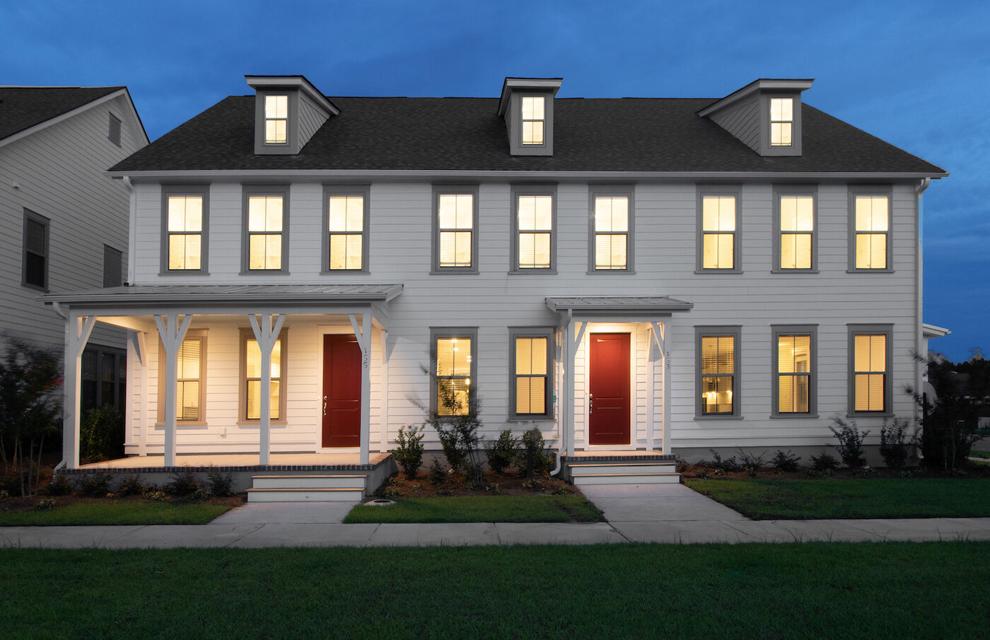 Pulte plans to offer only 16 townhomes at this time, with prices beginning at just under $300,000. Interested buyers are invited to get a first look at the coastal-inspired townhome model to see how design and function come together before the official grand opening of the development next month. For those on a short timeline, three quick move-in homes are expected to be available in late October, and five more in early December.
The Lily floorplan features a choice of two or three bedrooms and two-and-a-half baths with a large kitchen island that's perfect for doing homework, meal prep or for casual dining. End-unit townhomes feature a one-car garage, and all models include designated parking in the back, in addition to off-street parking.
The first phase of Midtown, also known as the Blueway District, features the Midtown Club, which is currently under construction. With an expected completion date next year, it will include a lagoon-style pool, fitness center, rooms for yoga and remote co-working spaces, a lawn with food truck hook-ups, and outdoor space with open fields, a pavilion, playground and tennis and pickleball courts.
Nexton Towns is located at 587 Blueway Ave. in Summerville. Hours are Monday, Tuesday, Thursday, Friday and Saturday 10 a.m. to 6 p.m. and Wednesday and Sunday noon to 6 p.m. For more information, call 843.326.4293 or visit pulte.com.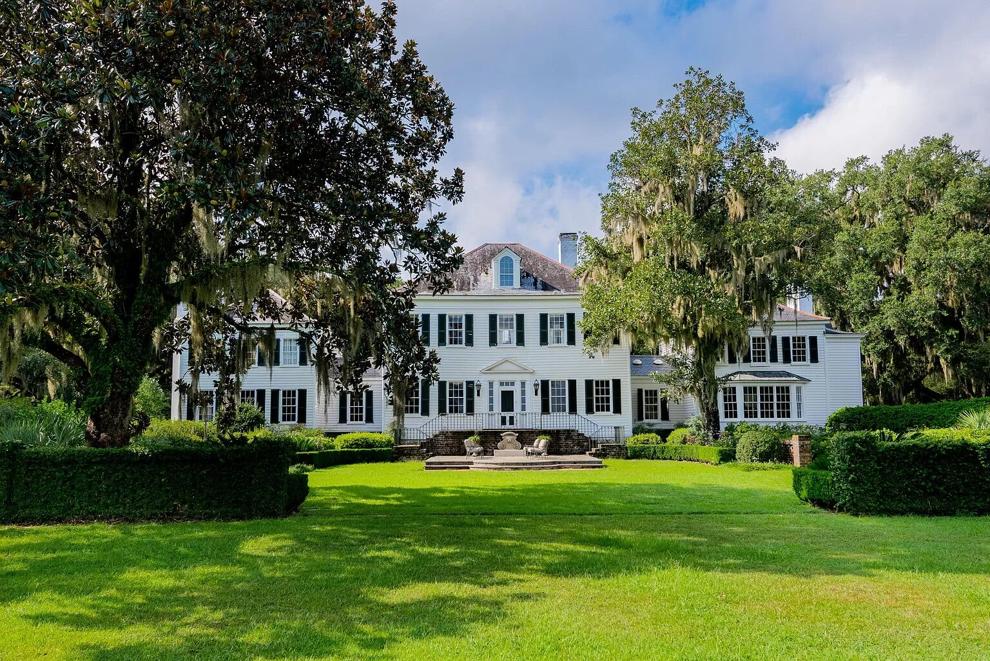 Beaufort County plantation sells for $4.75M
Bonny Hall Plantation, a 6,000-square-foot historic estate built on 86 acres in the heart of the ACE Basin, sold on Oct. 1 for $4.75 million, according to Charleston-based Daniel Ravenel Sotheby's International Realty, which oversaw the transaction.
Located in Beaufort County near Yemasee, the Georgian-style main home was built in 1897 and features five bedrooms, six and a half baths, antique furniture and original millwork, according to the listing. Two separate guest cottages, a six-stall barn, and a pecan orchard are a few of the amenities on the extensive grounds, which abound with live oaks and wind along the bank of the Combahee River.
The property was originally part of a land grant to Joseph Blake. In the 1930s famed Long Island landscape architect Umberto Innocenti designed the home's walled garden, featuring 12-foot gates, camellias, towering live oaks and terracotta sculptures. Most recently, renowned Charleston-based preservation architect Glenn Keyes was enlisted in 2005 to help the previous owners update the home to modern standards.
Bonny Hall Plantation was listed by Middleton Rutledge of Daniel Ravenel Sotheby's International Realty and sold for $100,000 over asking price. The buyer was represented by Todd Crosby at Crosby Land Company. Daniel Ravenel Sotheby's International Realty has closed over $2 billion in real estate sales over its 38 years of business.
Frampton begins work on Eastgate facility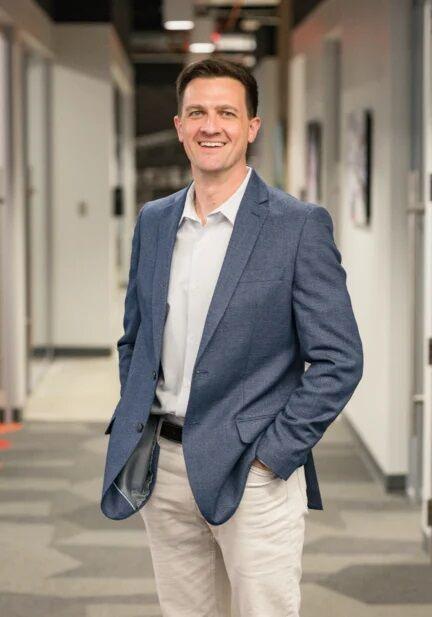 Frampton Construction, which has offices in Charleston and Charlotte, has begun construction of a 204,000-square-foot industrial facility at Eastgate 540 industrial park in Knightdale, N.C. The facility is the seventh and final building in the park near Raleigh, and the fourth built by Frampton Construction. Construction is expected to conclude in May 2022.
Constructed of concrete tilt walls and a structural steel frame, the building will have a 32-foot clear height, with 50 dock doors and two drive-in doors. Developer Trinity Capital has sold three buildings at Eastgate 540, and there are agreements in place for the disposition of the four remaining buildings once construction and delivery near completion.
"We're looking forward to a strong finish at Eastgate 540 with the construction of building seven," said Joey Smith, vice president of Frampton Construction. "The success that Trinity Capital has experienced with the development of this park is nothing short of incredible, and we congratulate them for completing it four years ahead of schedule."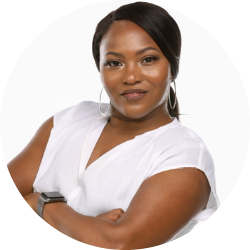 New agents join Realty One Group Coastal
Realty One Group Coastal has welcomed Joan Coaxum and Chelsea McKenna to the growing roster of agents at its Summerville headquarters.
Coaxum has been an active member of her community for over 15 years and now turns that community focus toward real estate. When she isn't making home ownership dreams come true for her clients, she enjoys spending time with family and friends. A North Charleston native who has resided there much of her adult life, Coaxum is very familiar with the area and can be reached at Itsyourkeytime2@gmail.com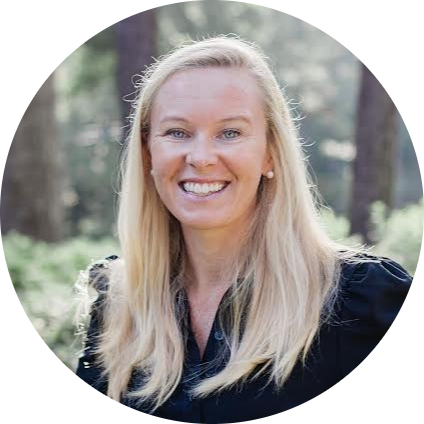 McKenna is originally from Cape Cod, Mass. After a 15-year career in nutrition and restaurant management, she is bringing her interpersonal skills to the real estate market. McKenna moved to the area eight years ago, fell in love with the quaint feeling of Summerville, and settled down with her blended family featuring five children. Part of Baker Team Charleston, she can be reached at chelsea@bakerteamcharleston.com.
New flood risk rating prepares to debut
Almost a decade of work to revamp the National Flood Insurance Program is about to become realty. Known as "Risk Rating 2.0," the revised program will take effect for the renewal of existing policies on April 1, 2022, according to Steven Fischer, a real estate agent in the Savannah and Hilton Head areas and chair of the insurance committee of the National Association of Realtors.
It marks the first overhaul of the FEMA rating system in half a century. "It is already clear that Risk Rating 2.0 will produce more accurate and equitable NFIP rates that better reflect the specific flood risk of each individual home," Fischer wrote in Realtor magazine.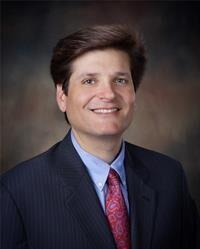 Risk Rating 2.0 will reduce the top rate in the program from $63,000 to $12,000 per year. One million homeowners will see a significant rate decrease while most other homeowners will pay a slight increase. Each home will be priced individually using modern industry technologies, a dozen flood risk variables, and property-specific characteristics including elevation, distance to water, and cost to rebuild. Low-value properties will no longer subsidize high-value properties, and elevation certificates are not required for an accurate rating.
Risk Rating 2.0 applies only to risk-based NFIP rates and will not affect flood mapping or insurance requirements, which will continue to be enforced by Congress, local communities and lenders, Fischer wrote.
Charleston home costs outpace U.S. average
Residents in metro Charleston spend 17.4 percent of their median household income on housing costs, a greater percentage than the nation at large, according to a recent study conducted by Filterbuy.
Using data from the U.S. Census Bureau, Zillow, and the U.S. Bureau of Economic Analysis, the study calculated that Charleston-area residents spend $1,486 in median monthly housing costs. Nationally, homeowners spend 16.5 percent of their median income on housing, translating to costs of $1,124 per month.
Housing prices in the U.S. have been on a steep upward trajectory over the last year and are continuing to climb, stoked by low inventory and strong demand. According to the Department of Housing and Urban Development, the average sale price of a home in the U.S. rose nearly 16 percent between the second quarter of 2020 and second quarter of 2021—one of the greatest year-over-year jumps on record, and increasing the amount Americans spend monthly on housing,
The small city where housing was most expensive relative to income was Bridgeport, Conn., where residents spend 29.6 percent of their median income on housing. The most expensive midsize city was Newark, N.J., where residents spend 32.7 percent. The most expensive large city was Los Angeles, where residents spent 25 percent.
Palmetto State rents rise 9.73 percent
The housing shortage has also led to an upward trend in rents, in South Carolina and elsewhere. Average rent prices in the Palmetto State have increased 9.73 percent year-over-year, according to a study conducted by Apartment Guide, jumping from $920 in 2020 to $1,219 in 2021.
That's slightly lower than national trends, in which one-bedroom rents grew 10.8 percent year-over-year to $1,663, and two-bedroom rents grew 10.1 percent over the same span to $1,949. The largest one-bedroom rent increase occurred in Gilbert, Ariz., which saw a 77.2 percent jump in price. The biggest two-bedroom increase came in Long Beach, Calif., which experienced an 80.6 percent leap in rates.
Rochester, N.Y., saw the biggest decrease in one-bedroom rents, which fell 31.5 percent. Philadelphia experienced the largest drop in two-bedroom rents, which fell 24.2 percent. Among states, the biggest year-over-year rental increase occurred in Nevada, which saw rates jump 34.18 percent. Indiana saw the biggest drop at 5.2 percent.
Original Article Appeared at : Source
Are you interested to learn more about the Greater Princeton, New Jersey Market Conditions, feel free to contact me at
609-915-9665

.
People also looked for: