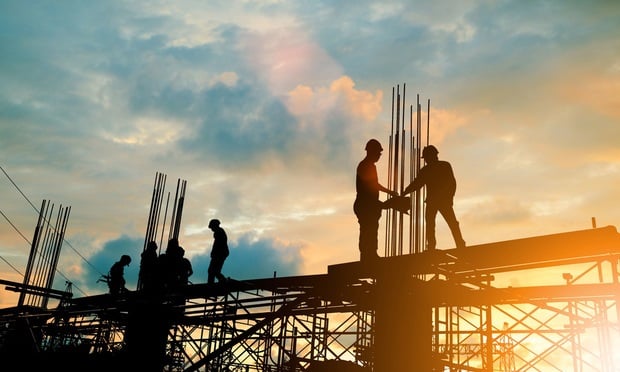 DJM Capital Partners and PGIM are planning to add a U-shaped apartment building to a shopping center they own in Huntington Beach.
The 300-unit residential building will go up at the Bella Terra shopping center at 7777 Edinger Avenue. The partners are planning to demolish two retail stores encompassing 182K SF, including a Burlington Coat Factory outlet, to make way for the multifamily.
San Jose-based DJM and PGIM, the real estate arm of NJ's Prudential Financial, filed plans to build a U-shaped apartment campus that will be six stories on one side and four on the other. With about 25K SF of ground-floor retail topped by a terrace deck.
The project is scheduled to be completed in 2026.
DJM bought the 852K SF Huntington Beach Mall, located at 405 Freeway and Beach Boulevard in 2005 and sold a 75% stake in the property to PGIM in 2015 for $289M. The partners renovated the mall in 2019 and renamed it Bella Terra. An amphitheater was replaced with new shops and a beer-and-wine garden.
In January, PGIM closed on its $160M acquisition of the Long Beach Exchange (LBX) shopping mall from Burnham Ward Properties. DJM is handling the management, leasing and marketing of LBX, which is located at 4069 N. Lakewood Boulevard.
The deal for the 266K SF LBX, which translates into nearly $600/SF, was the priciest retail transaction in the market since the beginning of the pandemic.
Marcus & Millichap's Q3 retail market report for Orange County projects that the vacancy rate will fall slightly to 4.5 percent as a net of over 200K SF of space is poised to be absorbed by year-end.
Construction levels below pre-pandemic norms and lifted health restrictions help tighten vacancy in Orange County, the report said. M&M projects that OC's average asking rent will climb to $31.50/SF as vacant stock shrinks.
With only 12,000 square feet to be completed in the second half of 2022, a limited amount of new high-quality space will be entering the market for lease-up In Orange County.
The return of in-store shopping is reflected in recent hiring trends, with more than 80% of pandemic-related retail trade job losses recovered as of August, according to M&M's market report. The margin was close to 90 percent for bars and restaurants.
"Traditionally office-using jobs will exceed pre-pandemic levels by the end of 2022, revitalizing important midweek foot traffic for sections of the market like the Airport Area, which saw substantial office vacancy rises during the pandemic. Stronger weekday consumer activity should aid retail fundamentals through the rest of 2022," the market report said.