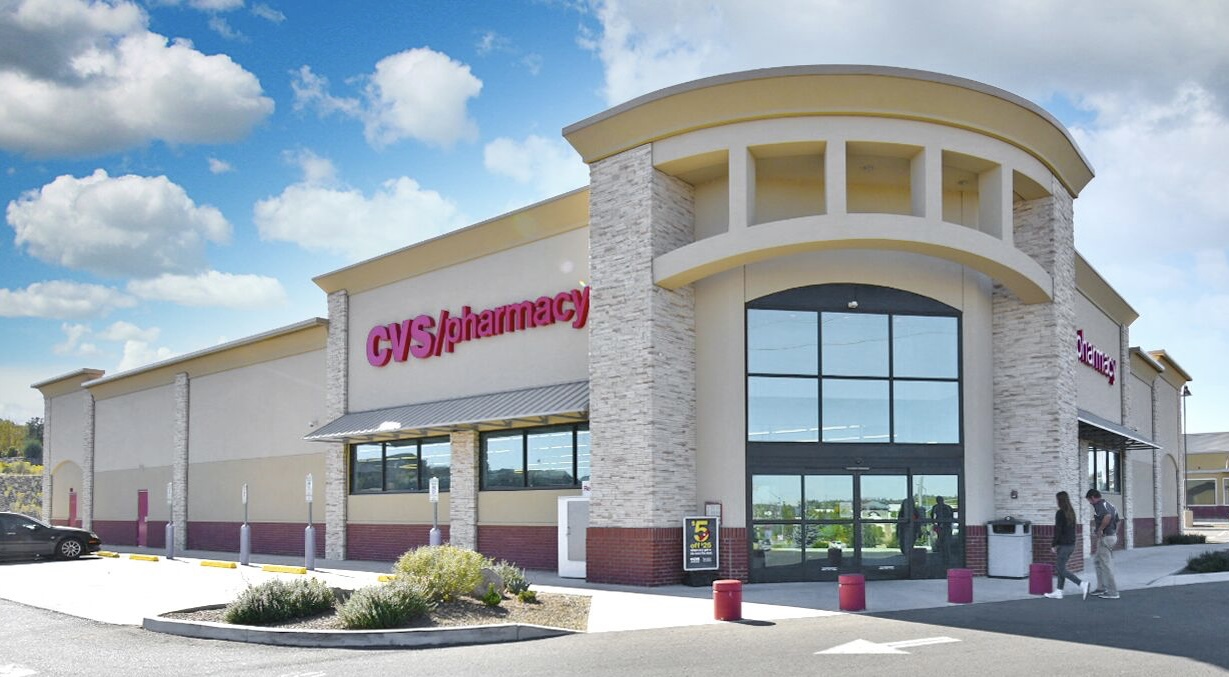 NEWPORT BEACH, CA – SRS Real Estate Partners' national net lease group has completed the sale of 13 properties, occupied by CVS, for $90 million.
A number of individual private investors purchased the properties from a private developer that was represented by the SRS Real Estate Partners group.
The properties, which total nearly 195,000 square feet, are located in Arizona, Texas, Virginia, South Carolina, Idaho, Louisiana, Oklahoma, Ohio and New Jersey.
John Redfield of SRS Real Estate Partners' national net lease group states, "This was a portfolio of credit tenant-leased financed zero cash flow assets whereby they provided tax advantages and equity growth benefits to the investors. The majority of the buyers were in a 1031 exchange and utilized pay-down re-advance or pay-down pay-up, a unique structure in some zero cash flow loans where the investor can satisfy the exchange and pull cash out."
Redfield adds, "With limited net-leased assets on the market, this zero cash flow structure gives 1031 buyers an opportunity to realize good profits from their sale without having to pay potentially large capital gains and depreciation recapture."
Zero cash flow opportunities offer tax advantages to investors that purchase without an exchange and that can utilize tax benefits with accelerated depreciation. The highly-leveraged opportunities often allow investors to utilize bonus depreciation to assist with portfolio level tax strategies.
The SRS Real Estate Partners' national net lease group representing the seller comprised Redfield, Matthew Mousavi, Patrick Luther and Tom Power.